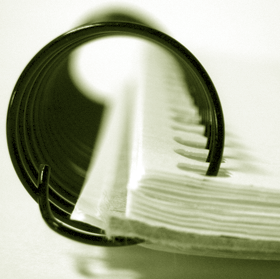 Mona D Consulting (språk & text)
is a small business and network that provides consulting on language, text and translation. Speedy delivery of services with a strong linguistic sense and personal service.






Background
Several years' documented professional experience in the editing and translation industry in Sweden.
Several years' documented professional experience, internship, studies and time spent in various countries, including Italy, France, Switzerland, the UK and the USA.
University studies in Business Economics and Management (basic course) and French (basic course and economic branch), Göteborg University.
International university education with studies and practical work in Swedish, English and French business communication.
One-year training course at the Academy of Tailors and Cutters, Gothenburg.